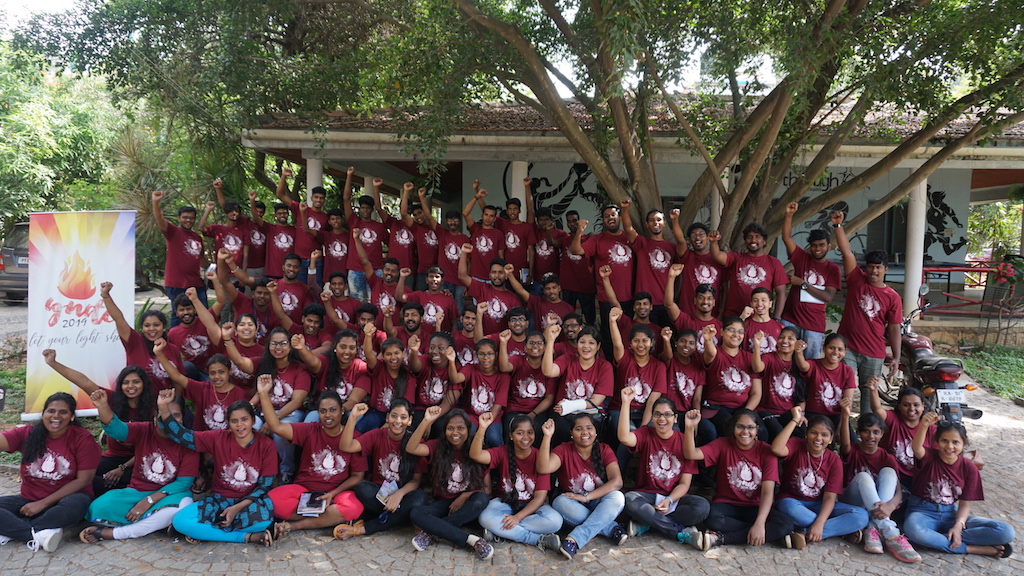 This year the annual camp for Church of Christ youths in India was held at Breakthrough in Bangalore from 2nd to 5th May 2019. We had about 75 participants from all over India. By God's grace, the youths had a great time of learning and fellowship in keeping with our vision of triggering their faith to achieve great things for the Lord. The camp is conducted under the oversight of Bangalore Central Church of Christ.
The theme of the camp 'Let your light shine' was based on Paul's missionary journeys and the youths had a wonderful learning experience as they drew the missionary journeys on a large map and then did their own proposed missionary journey on a map of India!
Apart from the Bible learning, group discussions, team activities, quiz and panel discussion the youths enjoyed adventure activities conducted under the supervision of trained staff and volunteers.
Here is the link to the complete IGNITE 2019 photos:  IGNITE 2019 Photos
Click on the link below to view the IGNITE 2019 Video:
We have started planning for IGNITE 2020 in April-May 2020 and will keep you updated as and when the details are finalised.
Thank you for your prayers and support. God bless.
Bangalore Central Church of Christ.